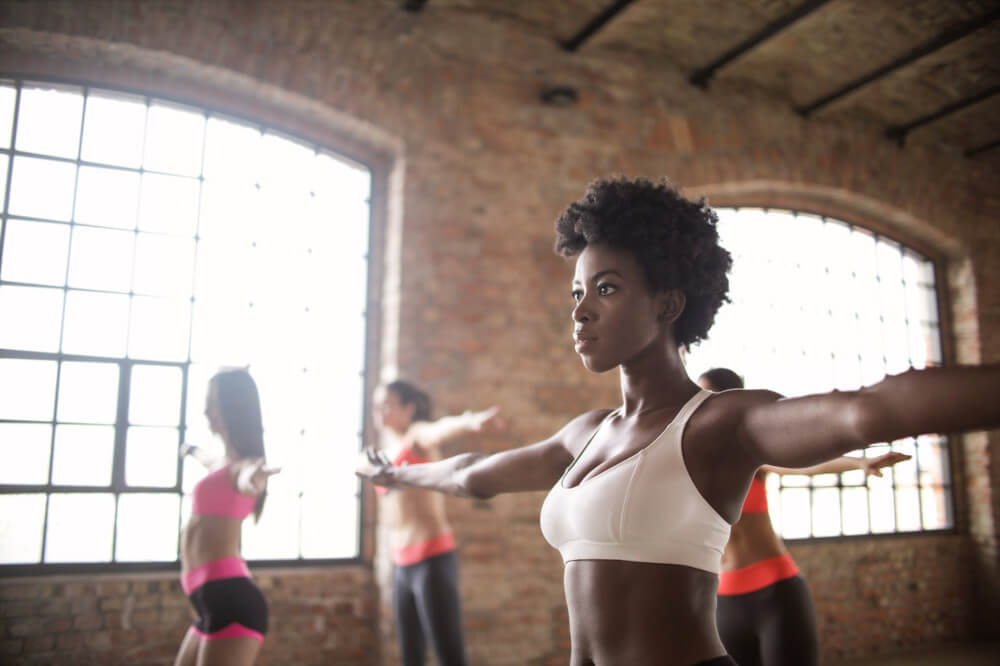 Does 'fitness center' sound like a Russian city? no We asked 12 fitness-obsessed women how they unwind after a long day.
1. Run!
"I hated running, but my friend challenged me to a 10-kilometer run. We couldn't go back once we bought the ticket! We both ran the same program and didn't fail. We did it well! Now I am the type to run.
2. Good gear
In training, nice clothes have a big impact! Every now and then I treat myself to something new, which I eagerly await in the center. Can I wear my new tights to work? So I should leave. "
3. Become a man
I met a guy from my studio (not in the naughty way). Training with him has taught me a lot and he always pushes me. I'm not a weak pisser… Besides, he enjoys training, and I do too."
4. Realism
"At first, I promised myself I would only train once a week. It was easy to forget, and I did it every week. Then I made it twice a week. Set a goal you will stick to. Success inspires more than failure.
7. Organize
"I start every week by planning my training for the week. I have to plan my training around my other goals and schedule it around my training days. I put it on my calendar and do it when it says so. It's in my diary!"
6. Notes
"I keep a workout diary. After each workout, I jot down the exercises, reps, and weights. It motivates me to do better next time, and I enjoy seeing my results improve. And there is a development to be followed!"
7. Do it all
"I had no idea about the teams when I joined the gym. So I tried them from one end and it was great! I found my regular favorites (which, by the way, I never expected to be myself) and I know exactly which teams I can switch to if I get bored with the usuals.
8. Find help.
"Could you read or count without a teacher? No! So it makes sense that you can't learn to exercise – or to enjoy it – unless someone teaches you. I suggest a personal trainer. It helped me a lot! "
9. Let lust rule
"I never take on boring teams. Hate spinning? No! Love yoga? It's a Always pick teams based on what you want, not where you burn the most calories. That way, you're more likely to return, and returning gives the most in the long run."
10. Served
The most important thing is that I don't have to wait long for it! So I either prepare food that only needs to be warmed up when I get home from training, or I buy it. I deserve it!"
11. No excuses
"Why don't you exercise? Find it and take it! Not enough food before dinner and not enough after. So I eat at 3 p.m. when I have to train after work. Stomach grumbles aren't an excuse."
12. Simplify
"One of the best training tips is to make it as simple as possible for yourself. Choose a gym that you can drive past on your way to or from work. Or set aside 15 minutes for a brisk run. Everyone has time! "